We're proud to present the second part of our CXO Digital Forum. As 5G gains traction, operators will be realigning business and revenue models to support a raft of new services without losing focus on their core business. One of the key areas of focus is the adoption of digital-first customer service and engagement.
Hear from 10 senior industry leaders as well as an enterprise, DHL, as they share their views in an exclusive invitation-only event. Find out how telcos and enterprises can walk this journey together in the new normal, as enterprises leverage on emerging technologies such as 5G, MEC and CPaaS.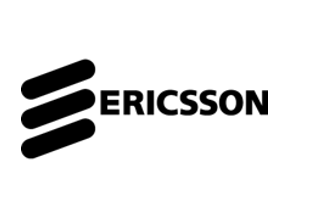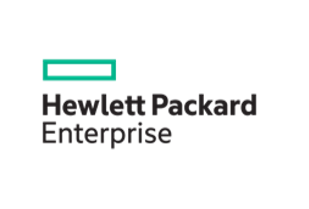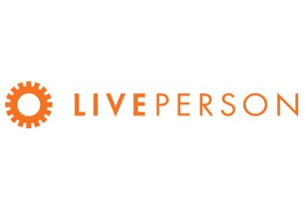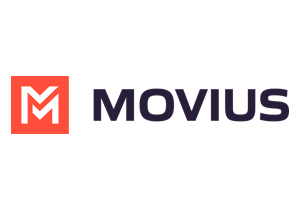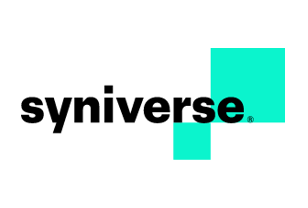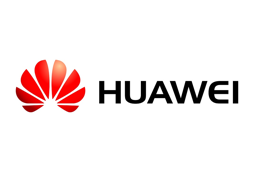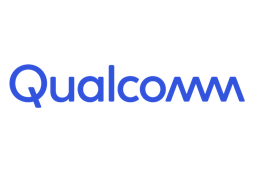 Two

Breakout Tracks
Federated Edge Cloud
Bridge Alliance members have embarked on a journey to enable the federation of telco edge clouds to provide a unified access and experience across different markets enabling the roll-out of regional use cases. Hear about our federated edge hub concept and results from the POC with regional gaming use cases.
5G and Digital Transformation
Collaboration among our ecosystem of partners is critical to unlock the potential of 5G. Find out how and what can our existing and potential technology partners contribute to build and grow Bridge Alliance ecosystem to unleash values for Enterprises.

Forum

Agenda
AGENDA: PLENARY SESSIONS

14:00

Opening Address

Mark Chong, Chairman, Bridge Alliance & Group CTO, Singtel

14:10

New Role of Telcos with 5G: The Digital Journey for Enterprise

Singtel (Bill Chang, CEO, Group Enterprise)

14:30

Gateway to Asia: Leveraging Scale through Alliance

Bridge Alliance (Ong Geok Chwee, CEO)

14:45

Fireside Chat: Delivering the promise of 5G – Powering Future Enterprises

Moderator: Bridge Alliance (Ong Geok Chwee, CEO)

Panelists: China Telecom Global (Zhang Tao, VP of Global Mobility), Optus (Chris Mitchell, MD Optus Business), PCCW Global (Marc Halbfinger, CEO), Singtel (Dennis Wong, VP Enterprise Mobility Product & Platform), SK Telecom (Lee Kang-won, VP & Head of Cloud Labs), SoftBank (Norioki Sekiguchi, VP of Global Business Division)

15:25

Driving the Fully Connected Future of Logistics

DHL (Ben Gesing, Global Head of Trend Research)

15:45

Panel Discussion: Enabling Digital-first Customer Engagement: A Primer for Enterprises

Moderator: TM Forum (Nik Willetts, CEO)

Panelists: Airtel (Ashish Arora, CEO, Global Business), AIS (Tanapong Ittisakulchai, Chief Enterprise Business Officer), Bridge Alliance (Loo Boon Chee, SVP Roaming & Products), Globe (Peter Maquera, SVP Enterprise Group), Singtel (Lim Seng Kong, MD Enterprise Business), Telkomsel (Dharma Simorangkir, SVP, Enterprise Account Management)

CLOSED DOOR LEADERSHIP ROUNDTABLE

16:25

Evolution of Telcos' Role: Re-discovering Enterprise Engagement with 5G

Moderators: Delta Partners (Sam Evans, Vincent Stevens, Vinod Nair)

BREAKOUT TRACKS

16:25

Track 1. Federated Edge Cloud: Regional Value at the Edge

Moderator: Bridge Alliance (Pai Achuth, Associate Director, Group Sourcing & Innovation Projects)
Panelists: Gameye (Sebastiaan Heijne), GSMA (Juan Carlos Garcia Lopez), Singtel (Kevin Yee), SK Telecom (Sangho Shin), Ubitus (Wesley Kuo)

Track 2. Industry Perspective: Riding the Wave of 5G & Digital Transformation

Moderator: Bridge Alliance (Ken Wee, SVP Alliance Partnership and Innovation)
Panelists: Ericsson (Marco Li Vigni), HPE (Sunil Gupta), Huawei (Phoenix Xiong Xiao), LivePerson (Eddie DeCurtis), Movius (Ananth Siva), Qualcomm (ST Liew), Syniverse (Paul Hodges)

SUMMARY & CLOSING

17:15

Key takeaways from Leaders' Roundtable (Delta Partners)

17:30

Closing Remarks
* Time zone in Singapore (GMT+8)
till we see you at the forum!
Support
Reach us on the following channels and the team will get back to you:
Email: cxoforum@bridgealliance.com
HelpDesk Phone: +65 6240 6946
WhatsApp: +65 8341 3695
About CXO Forum
The Bridge Alliance annual CXO Forum provides an environment for our members, partners, and industry experts to discuss strategy, understand the latest trends in the industry and develop valuable business relationships, with takeaways they can act on. Our 5th CXO Forum is hosted virtually over two days to continue our Bridge Alliance leadership conversations. Our first session was held on 20th October 2020 focused on key consumer trends impacting telco strategies, and strategic assets needed to succeed in the consumer market. Our upcoming session is focused on 5G and digital trends for both consumers and enterprise markets.