Who We

Are
Formed by premier telecom operators, we are a leading mobile alliance serving consumers and enterprises in the Asia Pacific, Middle East and Africa. Strategic partners in Europe and the Americas extend our coverage, which leads the market in terms of network quality, coverage, quality of partners, and service and support.
What We

Do
Our strengths in multi-country coverage empower enterprise mobility, machine-to-machine (M2M) and Internet of Things (IoT) rollouts for multinational companies. Member operators pool resources and share best practices to deliver a smooth, high-performance and unparalleled roaming experience for travellers, opening new opportunities to the roaming market. At the same time, we enable operators to optimise their resources.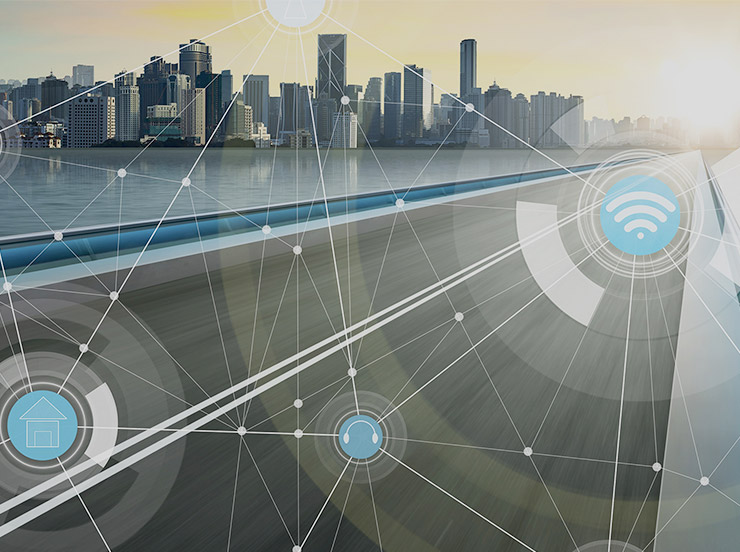 M2M/IoT
We offer simplicity and value to enterprises wanting to deploy M2M and IoT services in multiple countries. With Bridge Alliance, our members' customers will enjoy a unified experience, with harmonised service levels and business processes across the alliance's footprint.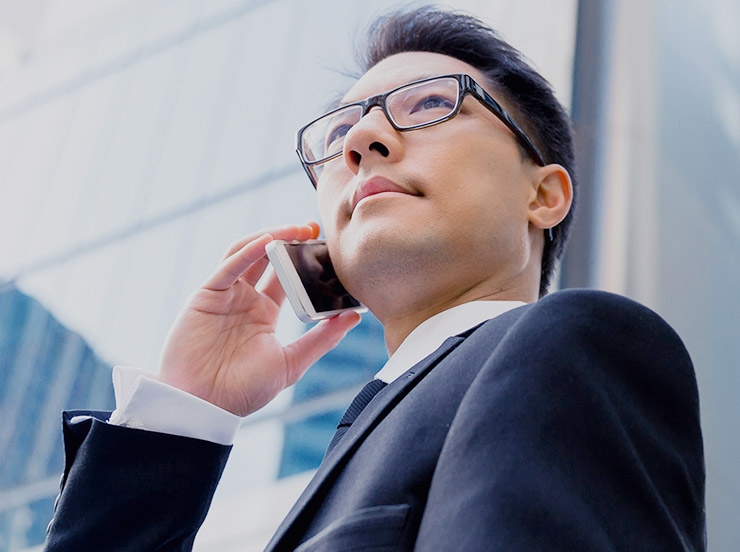 Enterprise Mobility
Our managed services enable enterprises to procure, manage, operate and optimise mobile services with simplicity and transparency. Member operators work as a seamless alliance to deliver these offerings, providing an unrivalled experience.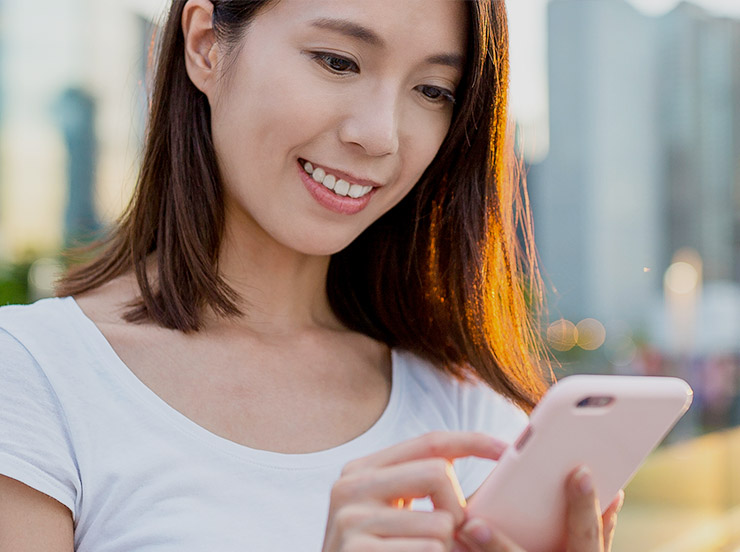 Roaming
Transforming the retail roaming offer to consumers, we have made it more enticing for travellers to use their phones while crossing borders. High performance roaming offerings, made possible exclusively via Bridge Alliance, are re-shaping consumer experiences and opening new opportunities for member operators.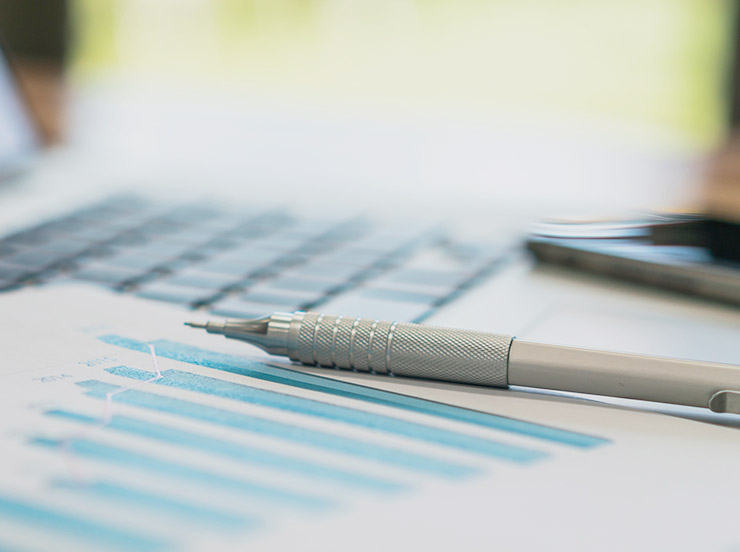 Optimisation
As a group, Bridge Alliance members leverage on our scale and scope to negotiate for cost savings. Bridge Alliance also helps aggregate member operators on a single platform to facilitate connectivity to third-party solutions, over-the-top (OTT) services and other content providers.