Be Part of the

Alliance
Formed in 2004 by top mobile network operators in Asia Pacific, Bridge Alliance is today a leading mobile alliance with 34 member operators which collectively serve more than 900 million customers in Asia Pacific, Middle East and Africa. Together with our strategic alliance partners, we help MNCs gain access to best-in-class mobile networks and mobility services in more than 100 markets across the world.
Unparalleled

Benefits
Bridge Alliance members have pooled resources together to deliver unparalleled benefits and market-leading solutions for customers, as they work and travel across the world. This is only possible with the close collaboration that exists in the group.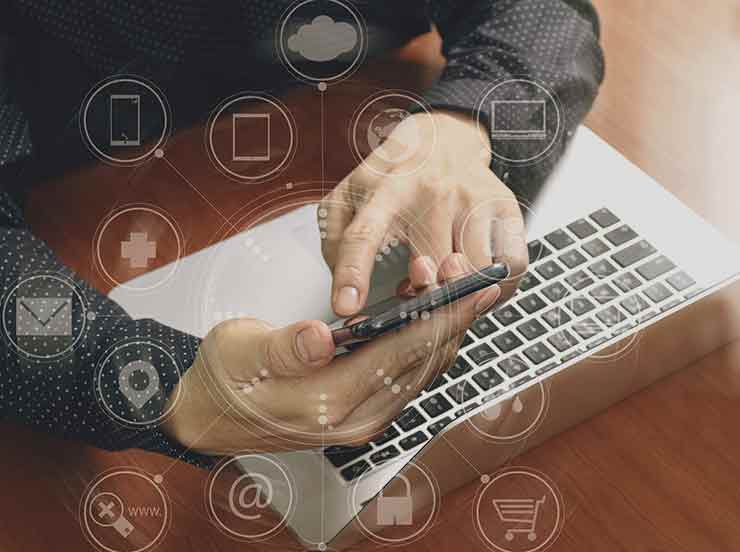 Regional M2M/IoT Capability
Bridge Alliance offers enterprises the ability to centralise the management of a M2M or IoT rollout across multiple geographies, ensuring a smoother, more efficient deployment across various mobile networks. For member operators, Bridge Alliance brings the scale and reach that multinational customers increasingly seek, enabling them to deliver more holistic solutions.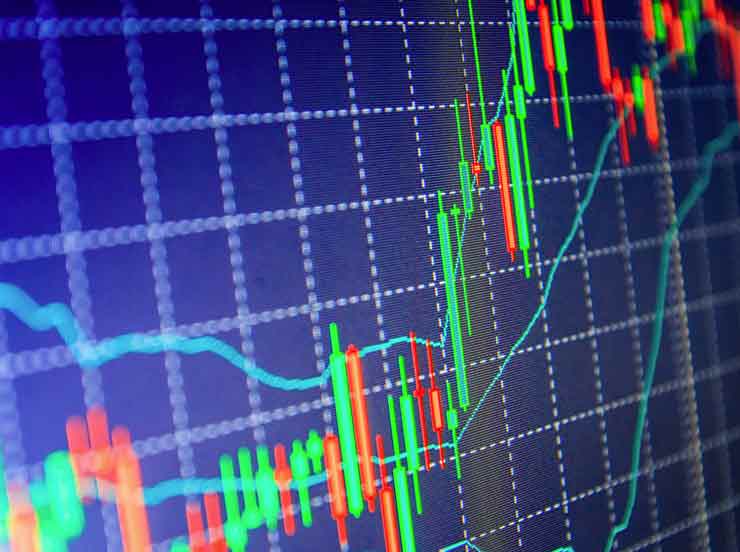 One-Stop Shop Enterprise Capability
By simplifying the procurement, deployment and monitoring of mobile services, we enable enterprises to operate across multiple countries seamlessly and efficiently. Through managed mobility services, we are a one-stop shop for multinational customers seeking enhanced mobility options and improved management of such services.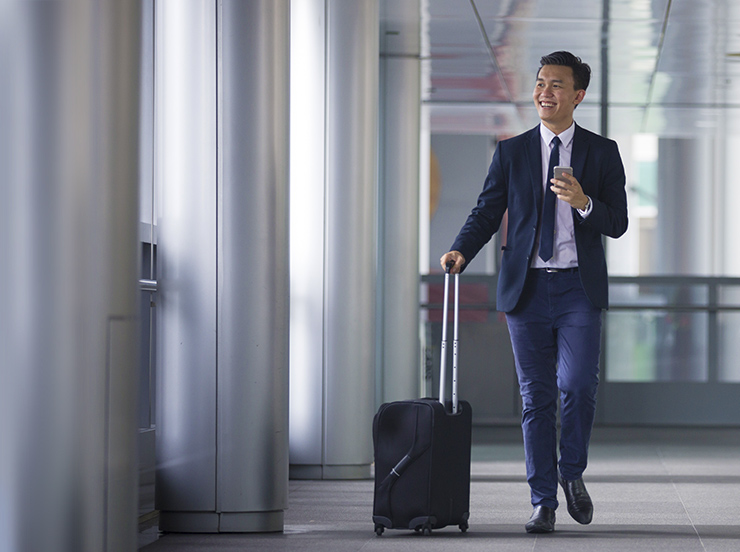 Enabling Seamless Roaming and Innovative Solutions
Our extensive network enables members to offer high-quality and seamless roaming experiences to customers, no matter where they are. Always forward-looking, Bridge Alliance helps members secure new revenue streams by constantly seeking new opportunities and crafting innovative solutions. Our solutions deliver cost savings and open new markets to members.
Get

In Touch
Whether you are a telecom operator seeking to expand your coverage through Bridge Alliance or a multinational enterprise procuring mobility or M2M/IoT solutions, we want to speak with you. Our experts are on hand to advise on increasing reach in the region and more optimised deployment across countries.