We're delighted to present the Bridge Alliance CXO Digital Forum 2022, our annual flagship forum on 17 and 23 March. Themed "5G Unlocked", it will feature over 30 speakers from member operators, industry partners and enterprises coming together to share insights on unlocking the potential of 5G.
For Day 1 on 5G Consumer, hear from senior leaders from our member operators on their strategy in accelerating consumer adoption of 5G. Get inspired by cross-industry views from fashion retail giant H&M Group and AR game developer Niantic on the possibilities that 5G bring.
For Day 2 on 5G Enterprise, Volvo will discuss how 5G connectivity can transform our commute, while ZTE will look at the fast-paced 5G B2B development in China. Senior leaders from our member operators will join the conversation on how 5G will drive enterprise growth and transformation.
Collaboration and co-creation across ecosystem of partners will be the key to unlocking 5G. Over the two days, we will gather partners across the value chain to have a meaningful conversation to propel the industry forward.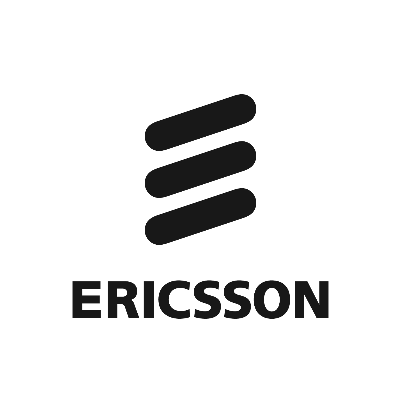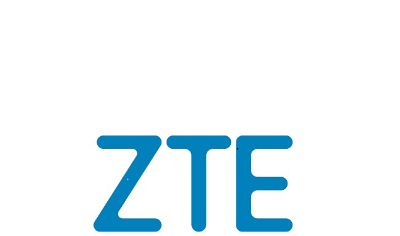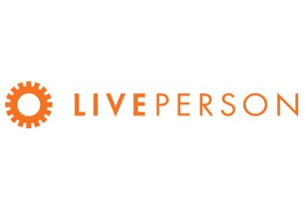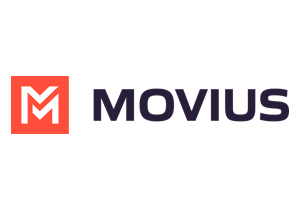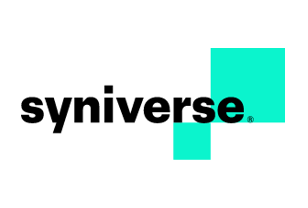 Forum

Agenda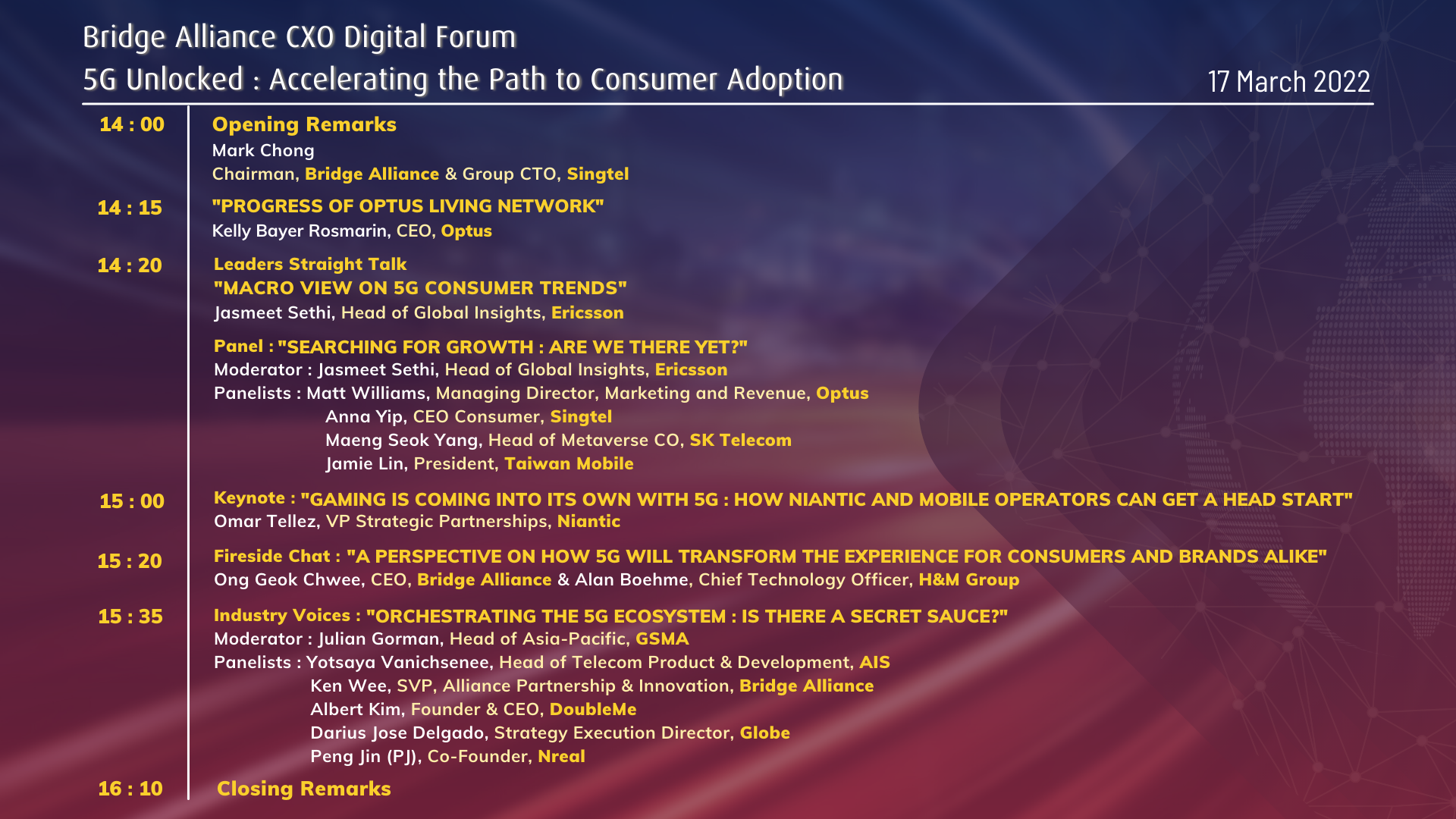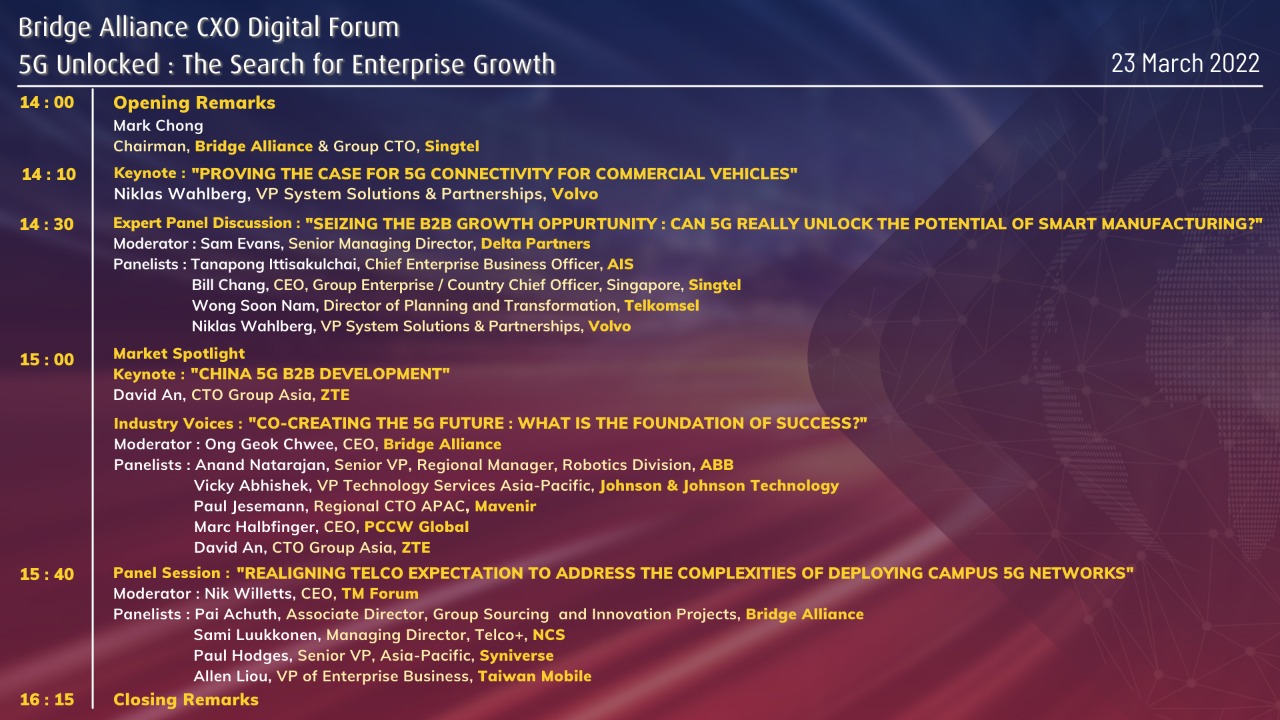 till we see you at the forum!
Support
Reach us on the following channels and the team will get back to you:
Email: cxoforum@bridgealliance.com
Event support: +65 8313 9227
About CXO Forum
The Bridge Alliance annual CXO Forum provides an environment for our members, partners, and industry experts to discuss strategy, understand the latest trends in the industry and develop valuable business relationships, with takeaways they can act on. Our CXO Digital Forum 2022 is hosted virtually over two days to continue our Bridge Alliance leadership conversations. Our first digital forum was held on 20 October 2020 focused on key consumer trends impacting telco strategies, and strategic assets needed to succeed in the consumer market. Our upcoming session is focused on 5G and digital trends for both consumers and enterprise markets.