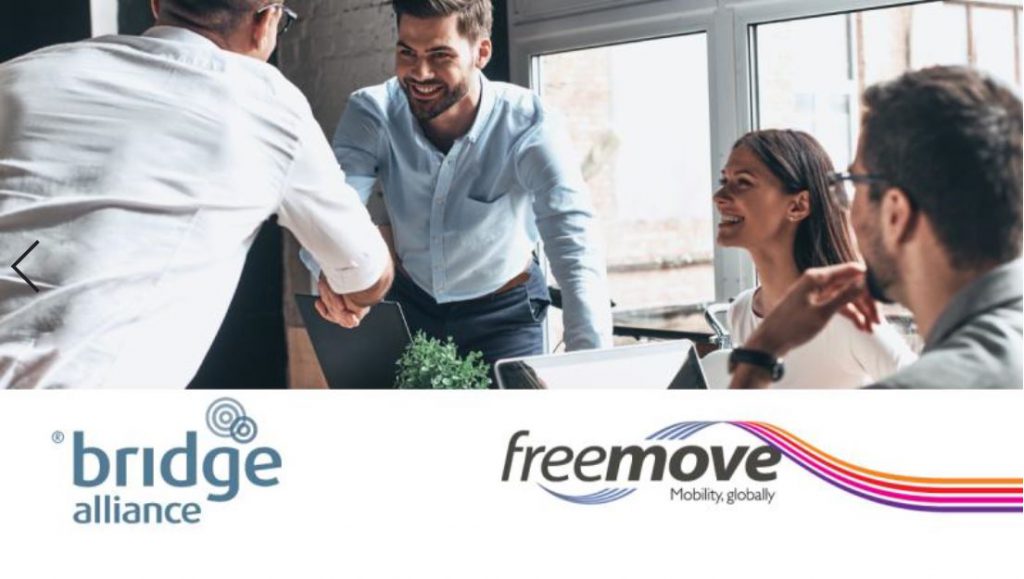 Photo credit: Freemove
Bridge Alliance has been partnering with Freemove, another prominent telecommunications alliance for more than 10 years and successfully helped numerous multinationals in Asia and Europe streamline their operations.
This partnership began back in 2007 when the two alliances signed a memorandum of understanding to establish a working relationship across their combined markets. Bridging procurement complexities and improving mobility solutions over multiple countries in the past decade, this collaboration currently covers more than 100 markets.
The Bridge Alliance – Freemove partnership comes at a time when streamlining operations continue to be the top priority for multinationals under the current economic ecosystem and the rise of technology. This has resulted in companies looking for better cost control and higher productivity amid a competitive and constantly change environment.
So, what does the Bridge Alliance – Freemove partnership offer?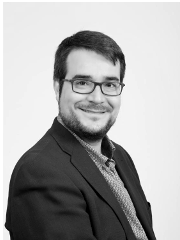 "FreeMove aim is to take away the complexity from the Enterprise Mobility, our privileged partnership with Bridge Alliance goes in that direction. Having operations and businesses across the globe, our partnership provides simplicity to multinational corporations, and in turn, they are able to have greater control and simplicity over their costs and businesses," said Lazaro Fernandez, General Manager of Freemove.
Centralization
The Bridge Alliance – Freemove cooperation helps MNCs improve productivity through the reduction or elimination of factors in business operations such as differing processes and rules. By offering global services with one-stop capabilities across different continents, the partnership helps businesses save money and time.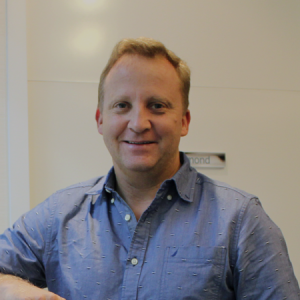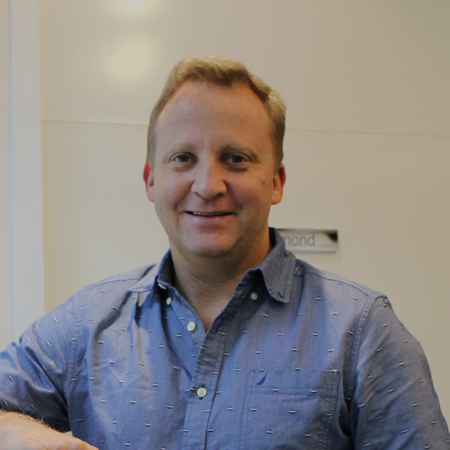 A single point of contact
Apart from saving money and time, these one-stop capabilities also provide simplicity in the form of a single point of contact. This translates into a coordinated implementation and consistent alignment across various layers of operations and a transparent workflow for multinationals. Examples of these one-stop capabilities include the Central Service Management which effectively monitors mobile spending and usage patterns of a company's employees.
We faced multiple challenges along the way. However, the combined expertise of the two alliances overcame these hurdles.
"One time, we faced a challenging contractual situation from a customer who wanted to renew the mobility services agreement. The customer was concerned about the different market structure in Europe and Asia," said David Pigot, Director of Enterprise and IoT at Bridge Alliance.
"However, with our Bridge-FreeMove experience and trust in working together, we were able to engage the customer at different levels to explain the situation better and address customer concerns. This collaboration between Bridge Alliance and FreeMove secured the customer's renewal contract and demonstrated the spirit of the team working together to provide global services and solutions to MNCs' offices worldwide," he added.
Looking forward, Bridge Alliance and Freemove both hope its combined alliance will offer MNCs greater control over their costs and businesses.