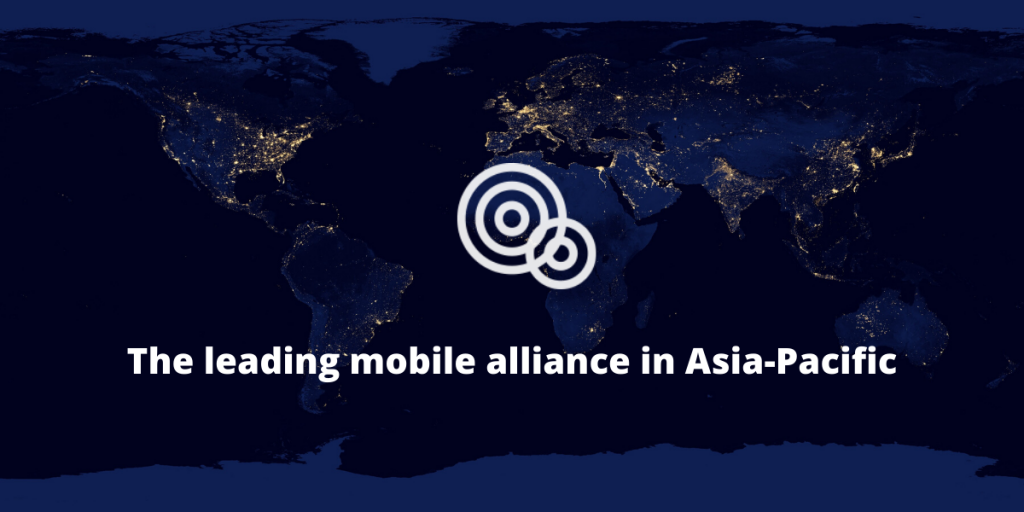 We are proud that our Bridge member operators have taken steps to protect their employees, customers and partners, in a bid to stamp out the recent novel coronavirus (COVID-19) spread. We champion their efforts and join them in their quest for ensuring the safety and security for all.
Technology has played a significant role in keeping everyone healthy yet productive during this crucial period. In particular, mobile communications, cloud technology and artificial intelligence (AI) has greatly eased the processes of implementing business continuity plans (BCPs), flexible work arrangements, and disseminating updates.
We will continue to update this page. Tell us how your organization helped the prevention at media@bridgealliance.com.