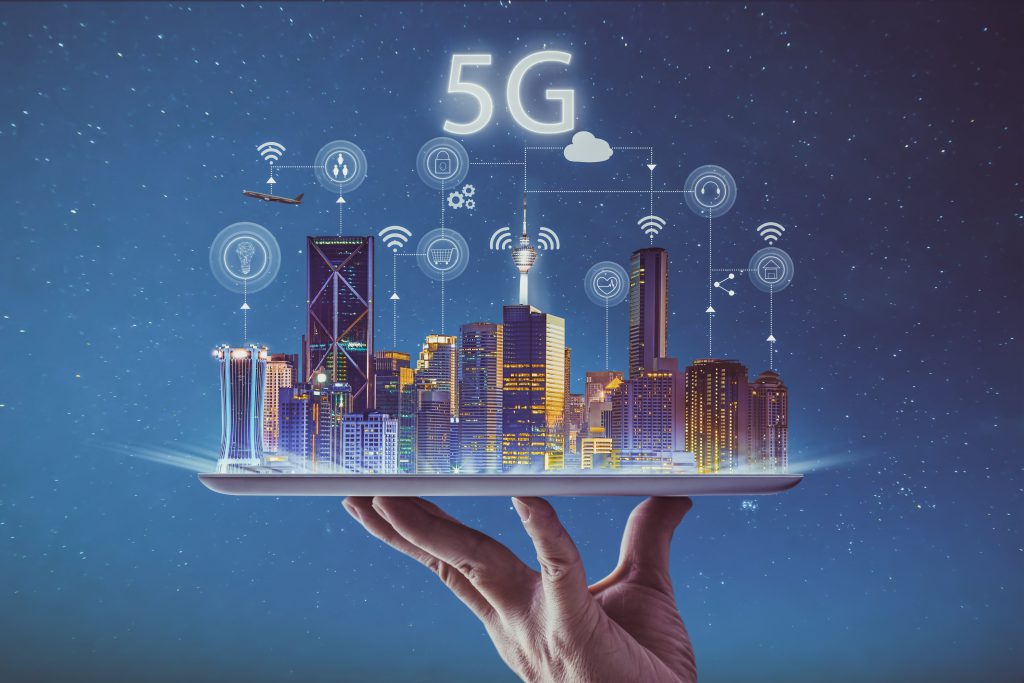 We all know that 5G offers great expectations, but telcos are struggling with the return on investment (ROI). Some industry experts believe 5G to be more aligned to B2B services than B2C services such as IoT services. The key challenge is, when will the revenue for 5G begin to flow, especially with other substitute networks that can support IoT devices, as well as fixed broadband substitutes for high bandwidth consumer and business products such as VR, gaming and 4K content streaming?
At our recent CXO Digital Forum, our technology partners got to share their thoughts on 5G and digitalisation at the "Unconference" track. Ken Wee, our SVP of Alliance Partnerships and Innovation discussed how telcos can get their ROI with them to uncover their perspectives: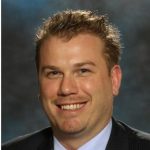 Jason Buckalew, Regional Vice President, APAC, OPENET
When we look at 5G with AT&T in the US providing policy charging, we look at the different use cases. We know the challenges around what you just said—how do you look at fixed mobile broadband, gaming, omnichannel, virtual reality (VR) livestream? For enterprise—how do you enable slicing for private cellular networks and augmented reality (AR) for things like industry operations? I think it's about being clever with forging partnerships with some of the different industries, and SMEs who have the reach and experience in different verticals, combining sources. In terms of managing the costs, we see the vendor community is changing. It has historically been driven by the network buying towers, but 5G standards launched a new stream of partnerships with the ability to create differentiated value from the cloud to the edge simultaneously. The key is really–how service providers embrace sales channels, communicate the value to the customer from creation, consumption, interaction, monetization and build these bridges between the business IT network and next-generation lifecycle. This is where we see it all moving, and as we're learning more and more, a lot of these is being quantified.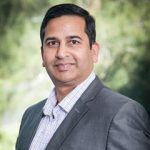 Sunil Gupta, Chief Technology Officer, HP Enterprise
In the initial phase, we've to see the launch of 5G as a profit nuclear. In South Korea, it is a more incremental cost compared to 5G revenue. In China, it is a negative profit, and in Japan, Europe and US, it's totally neutral. In the early 5G launch, from a consumer point of view whether there is any willingness to pay a 5G premium, which is attached to the service element or the device element which is the 5G handset. But the trend we see is that the revenue will be significant, and the need-based segmentation will be delivered. It is about enterprise or when we're going to have low latency communications delivered towards a network slice is where I can charge a premium based on how I can slice a network and give it to a customer who's ready to pay for that slice. At that time, the revenue will be significant for operators.

Ian Koh, Vice President, Head of Sales, Ericsson
When Ericsson did this study for 5G for Business, we found 75% of enterprises are considering digitalization, or any use of 5G. 60% have clear plans and 49% have already embarked on the journey, and they are looking for telcos to partner with because they are trusted partners for them. What is important to understand that just like telcos, being a vertical itself, all these industrial customers have been experimenting in bits and pieces before they put their own complex operational technologies together. If I take Ericsson, we've experimented for 2.5 to 3 years in terms of how to automate our factories. In small little experiments across 4 to 5 different factories we have globally, and finally we built our 5G automated factory. That is in the US, just this year. It's happening and you need to capture this initial market which is about 5 to 7 years. After that, you'll see your ROI really picking up.