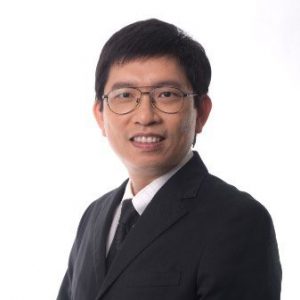 Mel Lim, our Associate Director of IoT at Bridge Alliance, will be speaking at Internet of Things (IoT) World China in Shenzhen.
He will be speaking on December 19, 3pm on the topic "eSIM: the key to unlocking regional IoT opportunities".
Mel's presentation will explore the evolution of the SIM, and how Bridge Alliance functions as a gateway to Asia by simplifying regional connectivity for enterprises. He will also cover the benefits of having a one-stop multi-domestic IoT connectivity platform.
With more than 20 years of experience in the telco industry, Mel is also a subject matter expert on IoT, the connected car business and eSIM technology.
IoT World is the world's leading IoT event series, hosted by Informa, with the flagship held in Silicon Valley which sees more than 12,000 attendees from 64 countries. Held across two days, the conference will see 35 speakers share both global IoT case studies across industrial, consumer and government markets, as well as focus on how the Chinese IoT ecosystem is delivering solutions to enable China to deliver its promise to become the global IoT powerhouse.
Find him at the 2C Conference Room, Hall 2 at the Shenzhen Convention & Exhibition Center.