2020 looks rosy for telcos, especially with the rising popularity of disruptive technologies such as IoT, AI and Big Data and, of course, the progress made by 5G.
Twimbit recently published "The Future of Telecoms In Asia" report, and facilitated conversations with eight industry experts including our CEO Ong Geok Chwee. They brainstormed on key issues in 2019, and key trends and opportunities ahead.
So what's coming up, and how can leaders stay ahead of the game? We distill three key takeaways: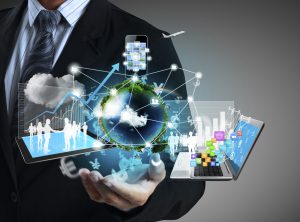 The Future of Work
It is not new that technologies continue to shape the future workplace, and enterprises will continue their move towards digital transformation. This involves integrating disruptive technologies with new business models. Telecom companies have a huge opportunity and support and play an important role in this transformation.
On that note, there is also the digital transformation of a telecom operator from the front end to the back. The telecom operator is transforming itself to become leaner, more efficient and leverage disruptive technologies to deliver more value to its customers.
The Edge
This will be a defining moment for the telecom industry. It is a major market transition and enables the telecom service provider to be relevant in driving this change. It's time for telcos to figure out their role in the world of edge computing.
Earlier this year, we set up a task force to discuss 5G multi-access edge computing (MEC), with the aim of developing a 5G MEC ecosystem within Asia.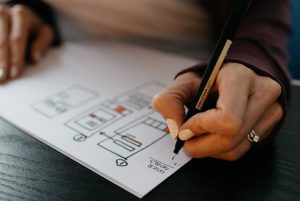 User Experience (UX)
This is the biggest opportunity and needs to be the focus area for leaders. Just like today's super apps, it's time to acquire, transact and engage digitally, and reinvent digital engagement flows with customers. It may also be time to measure all Key Performance Index (KPIs) on digital engagement flows with customers.
Watch why mobile experience and conversational commerce are set to take flight:
Elements of this post were taken from "The Future of Telecoms In Asia" a report by Twimbit. To read the full report, click here.
For a quick summary, watch this: