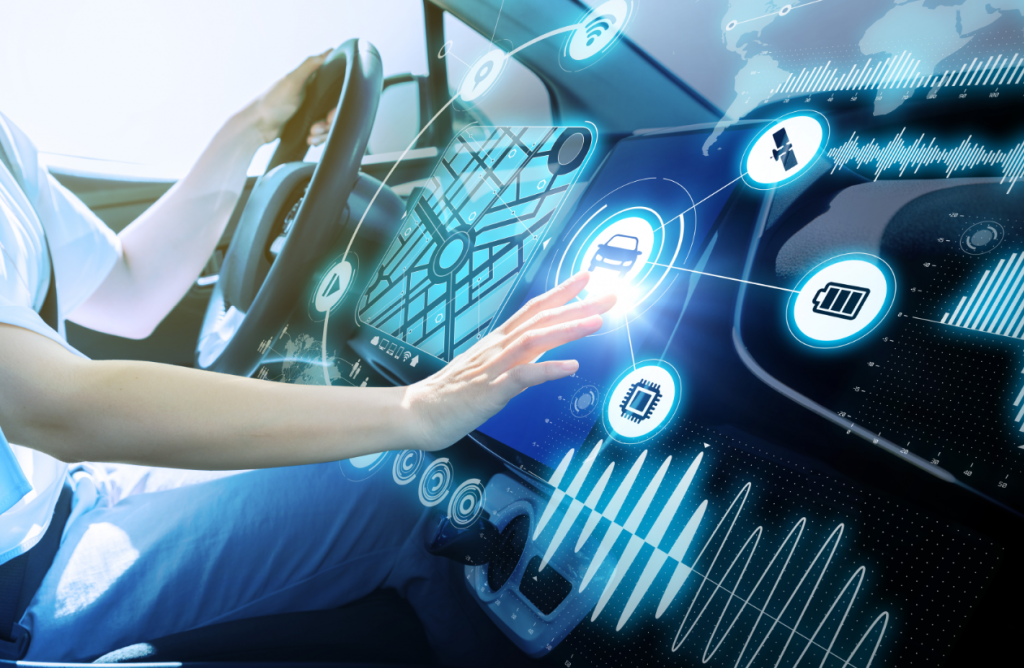 Millions of cars today are connected to virtual systems and other vehicles, but autonomy is an entirely different ball game. With 5G on the horizon, automakers are keen to improve vehicle connectivity, offer aftermarket telematics solutions, and mass-produce the technology that will make autonomous vehicles a reality on our roads.
Telco operators in APAC can help automakers bring this technology to the market by banding together and encouraging governments to standardise their requirements regionally.
David Pigot, Director of Enterprise Mobility and IoT at Bridge Alliance spoke with one of our customers, Chetan Deshpande, Associate Director, Advance Market Products (Automotive), Harman Connected Services to find out more at our recent IoT webinar.
David: What would be the biggest thing we do to impact your business in terms of reducing that fragmentation and making your job a lot easier?
Chetan: For me, I think the term is "telco operators together" because, especially when you look at the APAC market. There's a market opportunity, probably the volumes are not big enough, where something like the US and Europe where you want to launch at one shot right? For us, the main single point would be to have telecom operators of a particular region—have a more standardised process of certification and entry barriers and any enablement when it comes to, for example KYC norms, which if the telco operators can drive local governments towards more standardizing this approach of how we can bring more of the localization components into the core components.
David: With 5G on the horizon, is there a market for aftermarket V2X (vehicle to everything) solution?
Chetan: In my opinion, there's a huge market and we already started working on it. Of course Harman is fully invested in making futuristic embedded telematic devices. I myself have started personally exploring this, and we are already working with some prototypes as well. This is very interesting because the autonomous is being touted as the big beneficiary of 5G and C-V2X. But in between that, there are a lot of cars which will be running into hundreds of millions, which will still need to participate in the C-V2X ecosystem. Let's say, a vehicle needs to transmit its location or whereabouts to the infrastructure or another autonomous car, till every car is autonomous right?
As of now, it's still waiting to see how commercial is huge, and also about the standardization in terms of CB2X, for the whole infrastructure and ecosystem to come up to a level where it becomes a mass market product. As of today, it's still a niche and looks a bit futuristic. But that's the biggest challenge in how quickly we overcome and standardize things, and the whole ecosystem comes up to support these use cases, which are pretty important when it comes to driver safety, pedestrian safety and even climate change problems in terms of keeping pollution down, so it is pretty important.
Watch our full webinar here for more insights on IoT market fragmentation in Asia-Pacific, or get in touch to find out how Bridge Alliance can help with your IoT requirements.
Our be in conversation webinar series brings together thought leaders across our ecosystem, delivering industry leading conversations on today's pressing concerns and its impacts, through curated speakers and bespoke content.